HEY YOU.
1! name: hannah, or, indeed, hannimal.
2! age: 14
3! gender: feeeeemale
4! cock or cunt? (your sexual preference duh.) both, please.
5! sum yourself up in one word: independent
6! five random facts about yourself:
<>i am actually a moose on the inside.
<>i get ENRAGED when people try to clean my room
<>
7! what's yr take on:
//gay marriage: FOR
//abortion: for
//bush: adl;kghighiuh DIE!
//michael jackson: :) can't help but love him

MUSIQUE.
8! twenty good bands:
TWENTY! oh, man.
> yeahyeahyeahs
> brand new
> weezer
> coheed & cambria
5 tegan & sara
> system of a dwon
> academy is...
> action action
> panic! at the disco
10 le tigre
> metric
> halifax
> ok go
> reel big fish
15 schoolyard heroes
> slick shoes
> something corporate
> taking back sunday
> USE
20 the von bondies
9! favorite lyrics:
pull the trigger & the nightmare stops/ every word uttered by karen oh & miranda zickler

SOME GOOD STUFF.
10! ten good movies:
> almost famous
> how to lose a guy in 10 days
> butterfly effect
> saw
5 sisterhood of the traveling pants
> nightmare before christmas
> mrs. doubtfire
> donnie darko
> star wars
10 cry baby
11! five good books:
> sisterhood/ traveling pants
> georgia nicholson
> a million little pieces
> cunt
> perks of being a wallflower
12! five good authors:
> louis rennison
> jk rowling
> james frey
> whatsherface...
> me

13! five things you like to do when yr not being a superficial nerd and applying for lj rating communities:
> take pictures
> eat
> be on myspace
> draw
> make crafty stuff, like blankets.
14! ten likes:
> speaking french
> sour stuff
> gummi candy
> rainbows
5 toe socks
> piercings
> piano & flute
> music in general
> rain
10 pizza
15! ten dislikes:
> my dad
> wind
> mayonnaise
> needles
5 dark water
> love handles
> nape piercings
> sheets
> country music
ETC.
16! pick your favorite mod & write them a poem:
three girls, three mods
whom all i know.
two like rain & one likes snow
a poem, you request, a poem i write
this may take me all damn night!
ladies, i couldn't. i can't choose one
sarah will chase me with a gun!
miranda, oh dear mirandlyn,
i might never hear you sing again
and lindsey, lindsey my dear
not writing for you seems a great sin
after the fight, i'd die happy of hearing a voice
singing & harmonizing with, oh, such poise,
but then sarah, my darling saramoose
she'd want to come at me with a gun or a noose!
my poem about miranda made my twin rage
jesus christ this poem takes up a page
so for this reason, girls, my poem must end
and to you this application, i surely will send.
this poem is stupid, it makes no sense
my hair is greasy. i must wash dry and rinse.
ha, see. i told you its rubbish
my fingers are feeling a bit snubbish.
youll say OKAY DR SEUSS OKAY WE GET IT
& youll be sorry you ever read it
i love you all dearly, yes, this you should know
and fill out my application i now shall go.

17! now pick a member & compliment the hell out of 'em
sarah.
i love you.
miranda.
i love you.
lindsey.
i love you.

but why the HELL wasn't i invited to be a mod :(
i mean... *COMPLIMENTS TO FUCKING HIGH HELL*
18! make us laugh: i think i just did.
19! post a picture of someone you think is hot: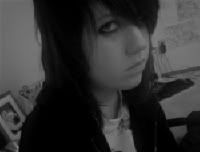 BUT WHICH ONE IS ITT?
20! promote in five places and give links. (this means go to the userinfo, copy the text under the banner, paste it to an entry/comment & post!)
WE CHECK.
// it would
// only be
// promoted
// to
// you.
21! favorite quote: in almost famous when tiny dancer is playing and theenemy is like
* i have to go home
and kate hudsons like
* you ARE home
adhf;khgug
orgasmic.
22! at least five pictures of you being awesome plus a 100x100 pic for member page:
aljhgulihnvujrhuvhf
mirandadammit.imsurethatwasyouridea.
five.
FIVE!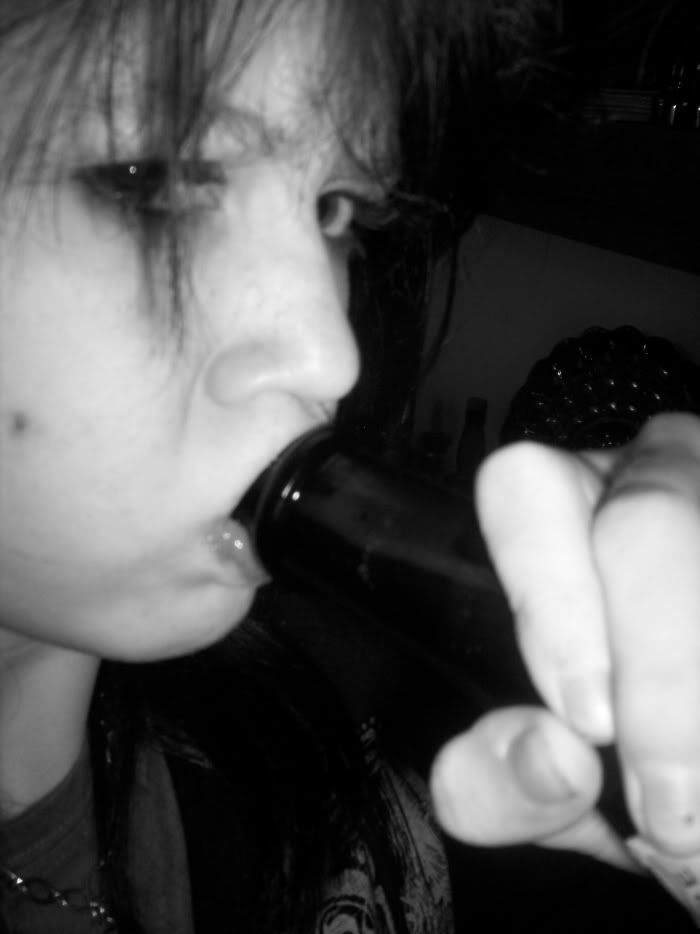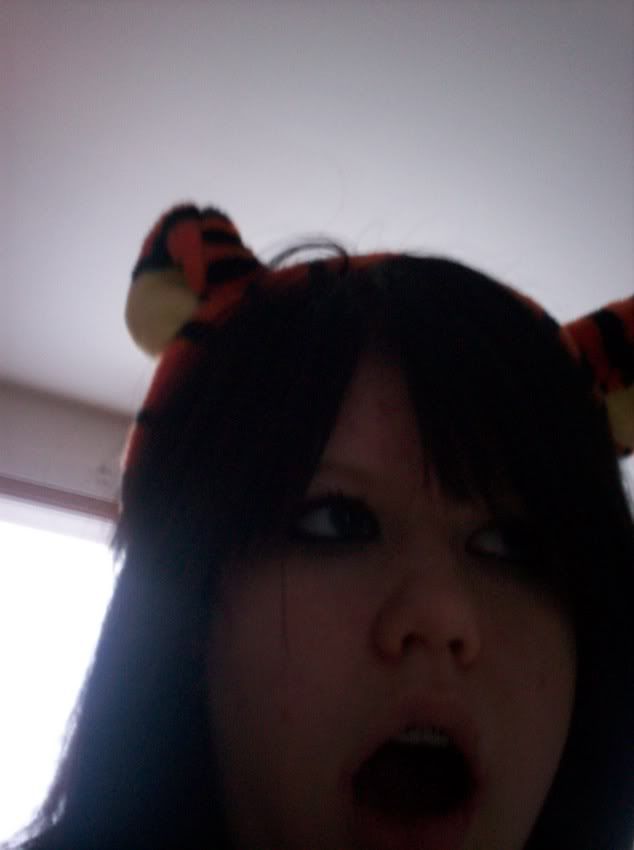 ♥♥♥

[[one for each of you]]